Format Transfers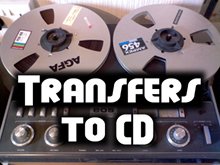 Transfers to CD
from:
CD (audio)
1/4″ reel-to-reel tape (various formats and speeds)
Vinyl LPs / singles
78 rpm (gramophone records)
Cassette Tape
1/2″ tape (8-track, 4 Track, or 2-track)
MiniDisc
DAT
wav/aiff/mp3/m4a/wma/aac and many more….
VHS video tape (Hi-fi & linear stereo) noise reduction avaliable.
All formats can be saved to Hard Disk for mastering or audio restoration, or transferred direct to CD-R (audio) or to Data CD as one of many digital file formats.
High quality cassette and 1/4″ tape recordings can also be made.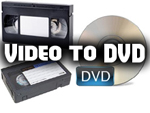 For VHS Video to DVD click Here

EQUIPMENT
High quality digital processing using a custom built 'Audio PC' running a wide range of editing and mastering software. We have a vast amount of 'plug-in' processors for all aspects of the process to get the very best out of your recording. Also a high quality 'M-Audio – Delta' digital interface ensures a truly excellent signal-to-noise ratio and dynamic range.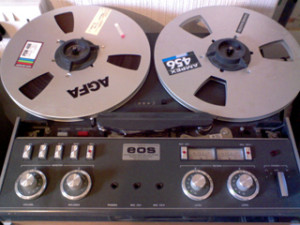 1/2″ tape machine:
Otari MX5050
1/4″ tape machines:
Revox  A77,
Revox PR99,
Sony TC-388-4,
UHER Report IC.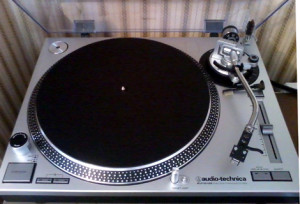 Professional Direct Drive Record Deck: with Ortofon VMS cartridge and Shure 78-rpm cartridge.
Cassette Machines: Main machine is JVC KD-D4, also Marantz, Yamaha, Hitachi, Akai. Tapes are tested to see which machine reproduces them the best before transfer.
Noise Reduction types supported: Dolby A, B, C, S, also JVC's Super-ANRS and our own custom spectral Noise Reduction system
Other equipment:
Outboard Processors: dbx, TLA, Alesis, Custom-Built Compressor Limiter, Dolby and more.
Standalone CD Players: Tascam Pro CDRW4U, Denon DN-961FA
Mini-Disc (sony)
DAT (sony)
Monitoring: Custom built mastering monitors,
Tannoy Super Reds,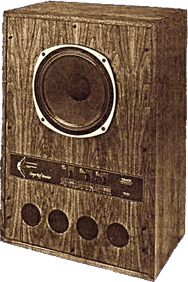 and Harbeth LS3/5a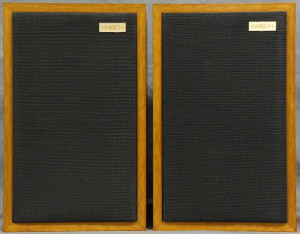 IMPORTANT COPYRIGHT INFORMATION
Please check to make sure that the material you wish to transfer is not copyrighted or that you have obtained permission. In order to transfer, or make any copies of copyrighted material, permission must be obtained from the copyright holder.